We invite high level junior players and professional players to experience a training block that fits your needs.
With over 20 year of experience in high performance tennis and 15 years on professional tour, Liga Dekmeijere has been in different situation and has experienced dynamics between coaches, players and parents. She offers a way to help players and coaches achieve even better results by working together as a team.
Players that take a week or two out of their regular routine can rediscover their spark, gain new experiences, and learn from someone who knows how to navigate the pressures of professional tennis on the highest level. OTD high performance camps are an amazing time of training and encouragement for the road ahead.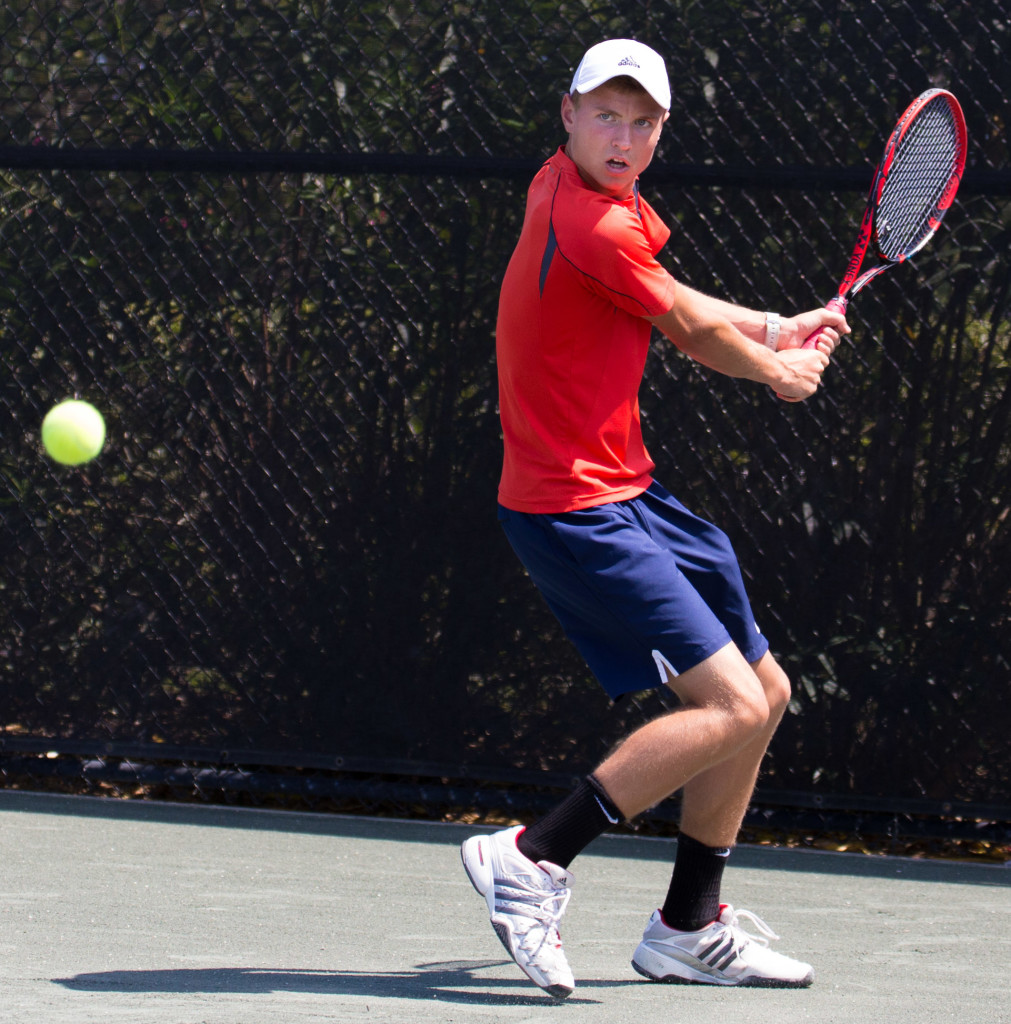 1. training week between tournaments
2. several weeks in preparation for a series of events
3. college prep
4. off season
5. recovery weeks with specific training around injuries
6. practice tournaments while training
7. tournament travel
8. fitness and conditioning