Overall Tennis Development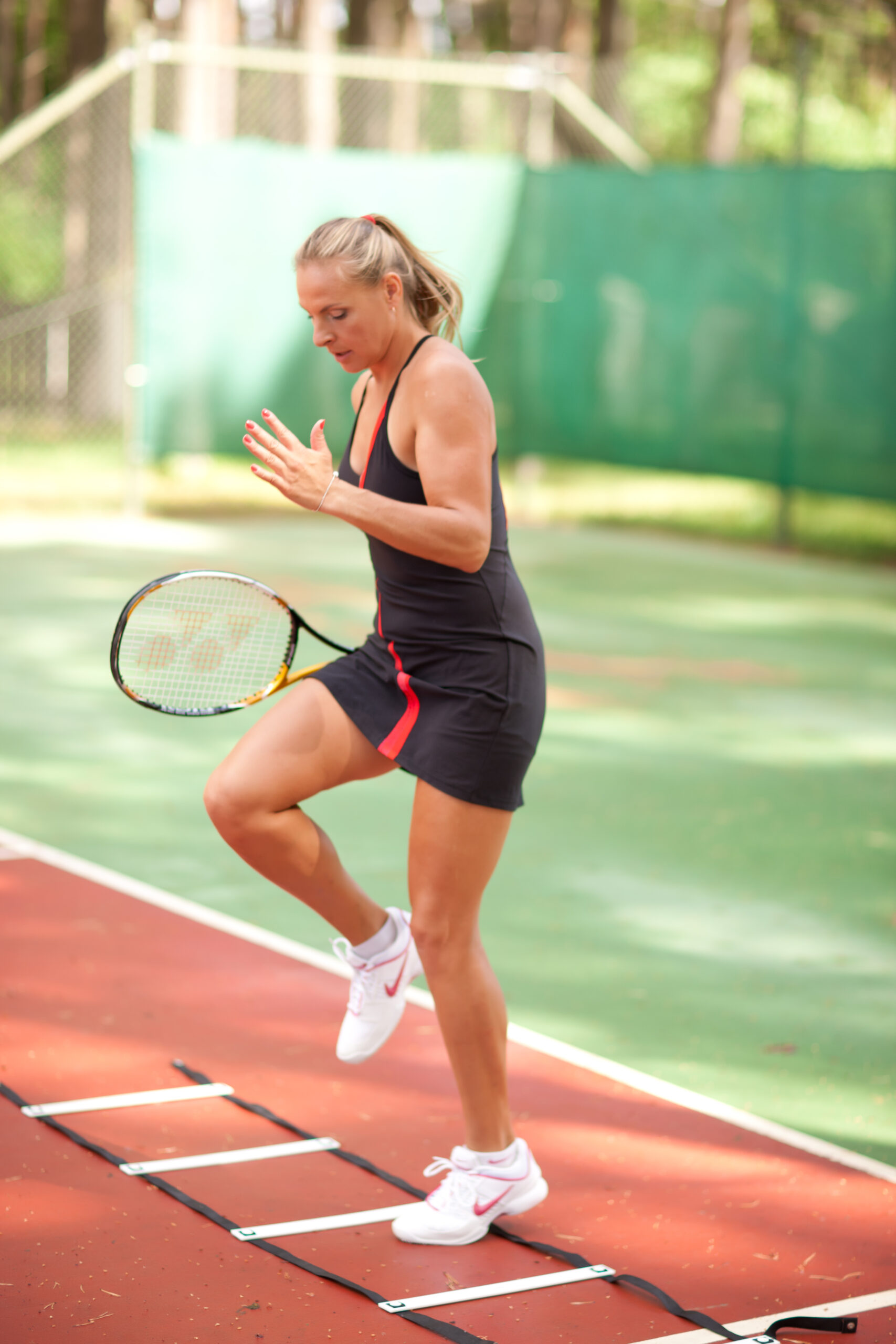 Train like a Pro
Liga Dekmeijere Copyright 2014.
come train with us
Take your game to the next level
At OTD, we specialize in delivering the most professional and up to date tennis training in the Dallas Fort Worth area. Very personal and individually tailored training for each customer. "Everyone wants to be the best tennis player in the world, but not everyone can get there by taking the same road." That is why we pay attention to each and every client individually. Whether you are a professional player or just enjoy playing tennis for fun, there is always room for improving your game. With every training session at OTD you will be a step closer to your goal.
OTD owner, Liga Dekmeijere, a professional WTA Tour player, is dedicated to maximizing the potential of every OTD client, no matter the age or level of tennis. It is never to late or to early to pick a the racquet, all you have to bring with you is a positive attitude.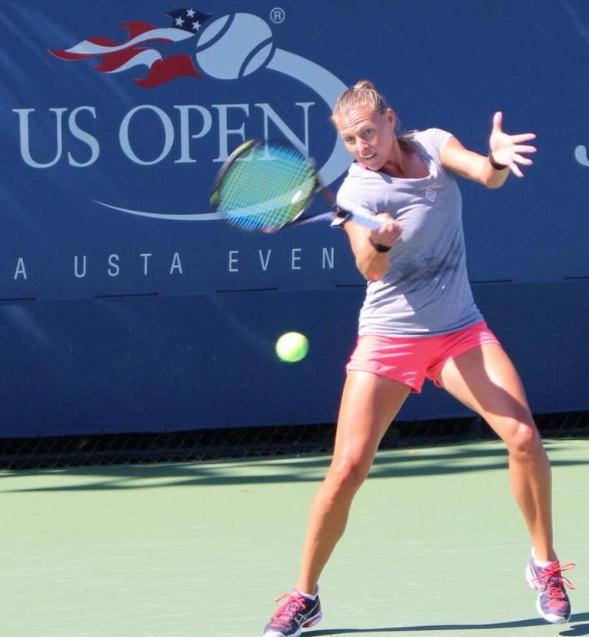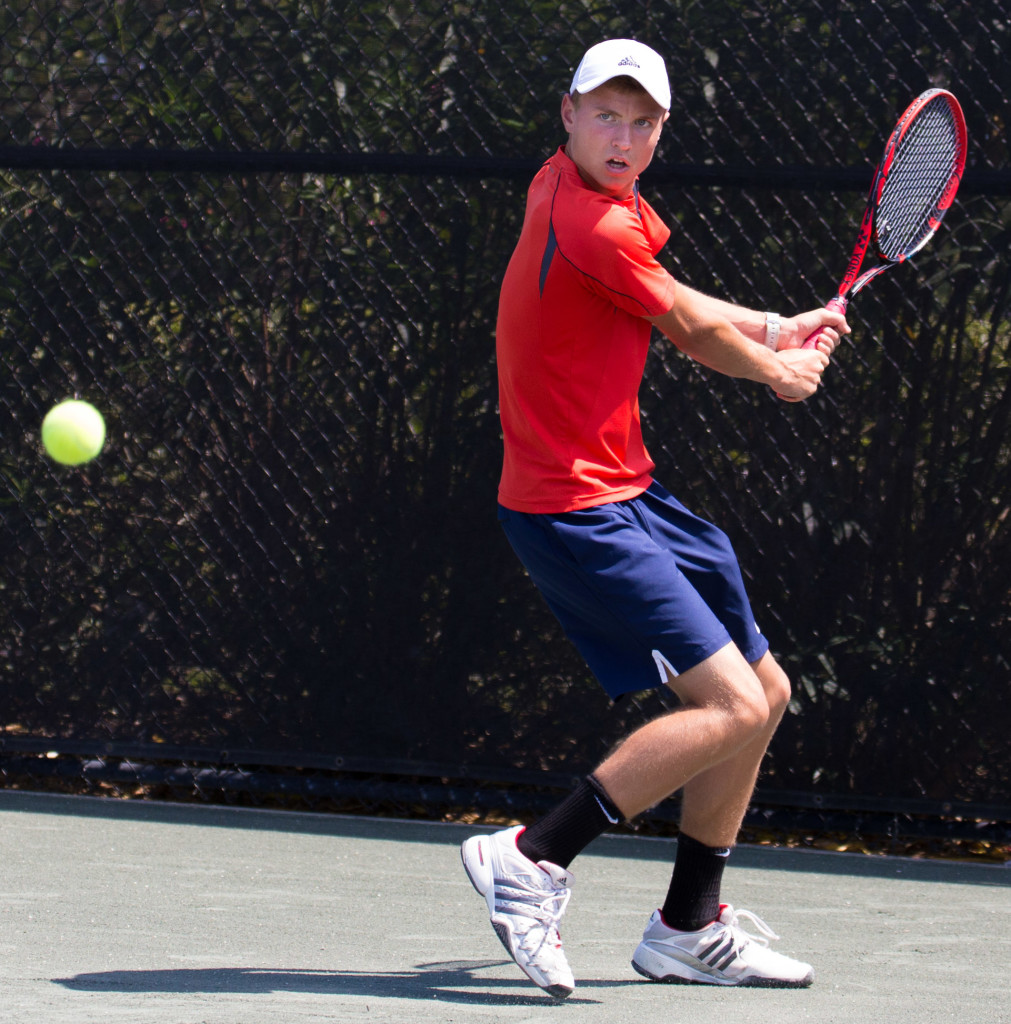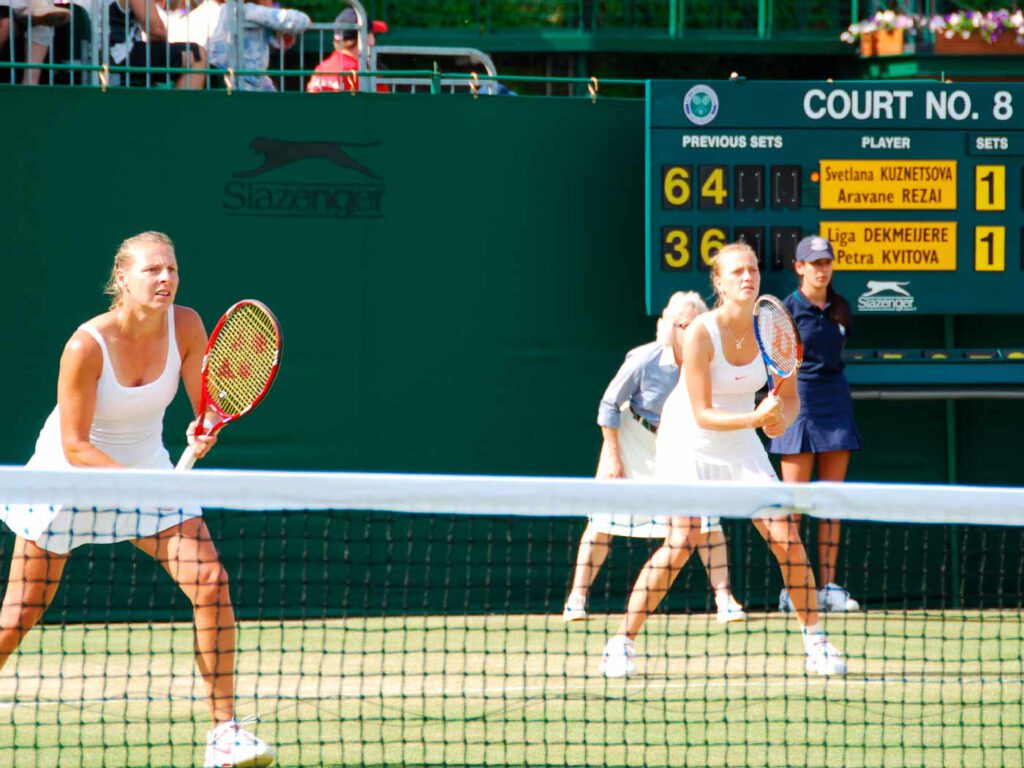 Tennis is only a part of the Overall Tennis development. To be a complete tennis player also requires physical fitness, endurance, speed, agility, mental strength, the right nutrition and not to mention the will to get out of your comfort zone to get to that next level.
Having played and used all aspects of the sport during her professional career, Liga now wants to use this experience to bring it to those who are looking to take it a step further or all the way to the top. Not only face to face, but also by consulting online, over the phone or video we want make an impact on your tennis development.