Liga Dekmeijere, Head Coach & Owner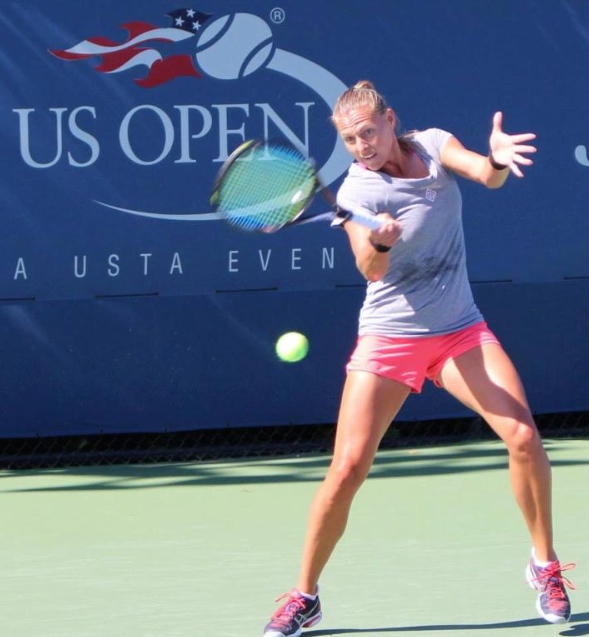 Liga Dekmeijere is a former player on the WTA tour. For more about Liga's professional tennis career, please see her biography.
Aivars Dekmeijers, Professional & Juniors Coach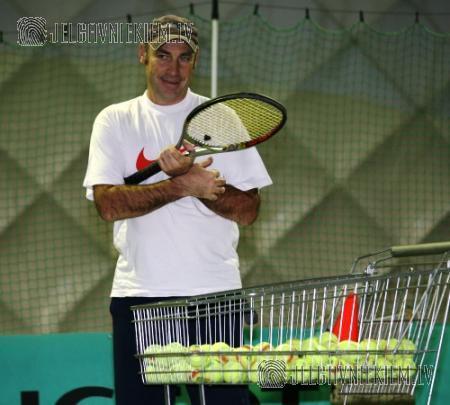 Aivars is a long time WTA coach and consultant. He manages and represents players in Europe, as well as coaches in the DFW area with OTD.
Maria Kononova, Player Ambassador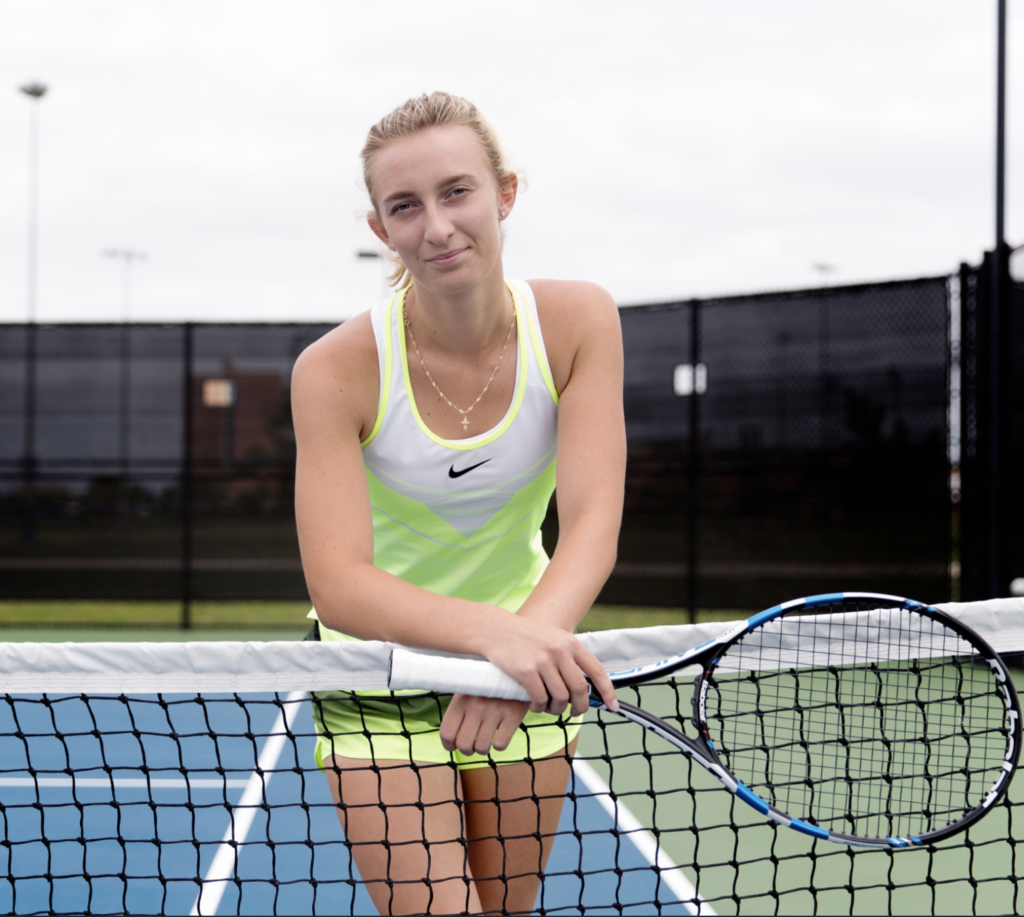 Maria is a player ambassador for OTD. She joined the OTD team after a successful college career at UNT. Currently, she is competing on the ITF tour, and shares her knowledge and experiences with OTD clients when she is in town. We are very happy to have Maria as our player ambassador.